We're thrilled to begin our partnership with you and your team. We pride ourselves on Umbrella's ease of use and deployment, but know that you may still have some questions. Join us for a live webcast where our customer onboarding team will take you through the step-by-step process of deploying Umbrella. The Advanced webcast will additionally cover Active Directory integration deployment. Not too worry, you'll also have the chance to ask questions, since we've reserved plenty of time for Q&A in both sessions.
Date:
Advanced: Wednesday, October 21, 2020, 10 AM PDT / 1 PM EDT
As a thank you for attending the webcast, you will receive a Cisco Umbrella water bottle as our gift to you. One gift per customer, shipped to US and Canadian addresses only.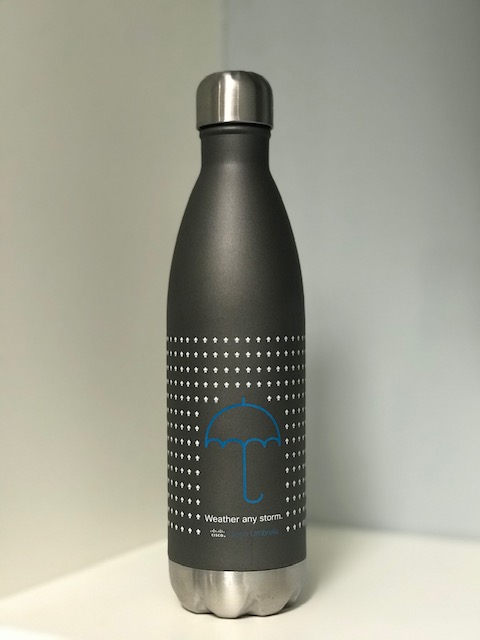 Best,
Your Cisco Cloud Security Team